Events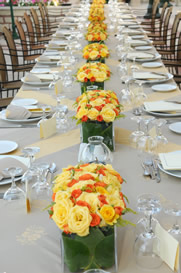 Symposia Events has been contracted for a wide variety of events. Below is a sample of projects we have been involved with:
Corporate Meetings and Parties
Award Ceremonies
Investor Conference Planning and Events
Planning Healthcare Conference and Investigator Meetings
Tradeshow Coordination
National Sales Conference Planner
Sports Event Coordination
Our team of corporate professionals and meeting experts are able to assist with as much or as little of the meeting planning as you require. We will devise a program to meet your specific needs. Contact us about planning your program or view our client testimonials.